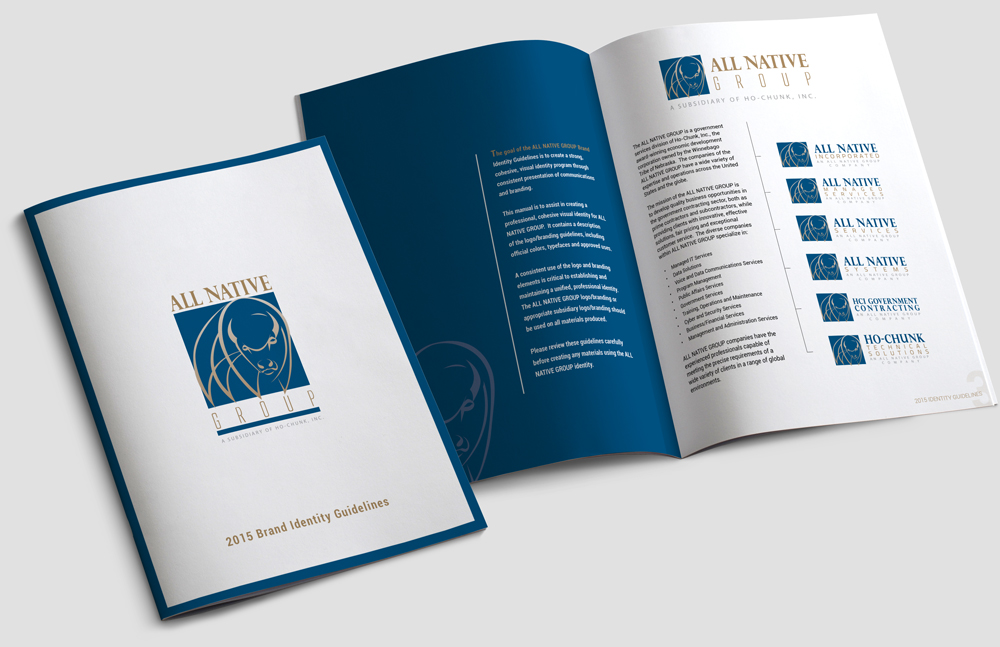 As a division of Ho-Chunk, Inc., ALL NATIVE GROUP has multiple subsidiaries specializing in government contracting. We redesigned and organized their logos into a brand identity guide to allow for more consistent branding.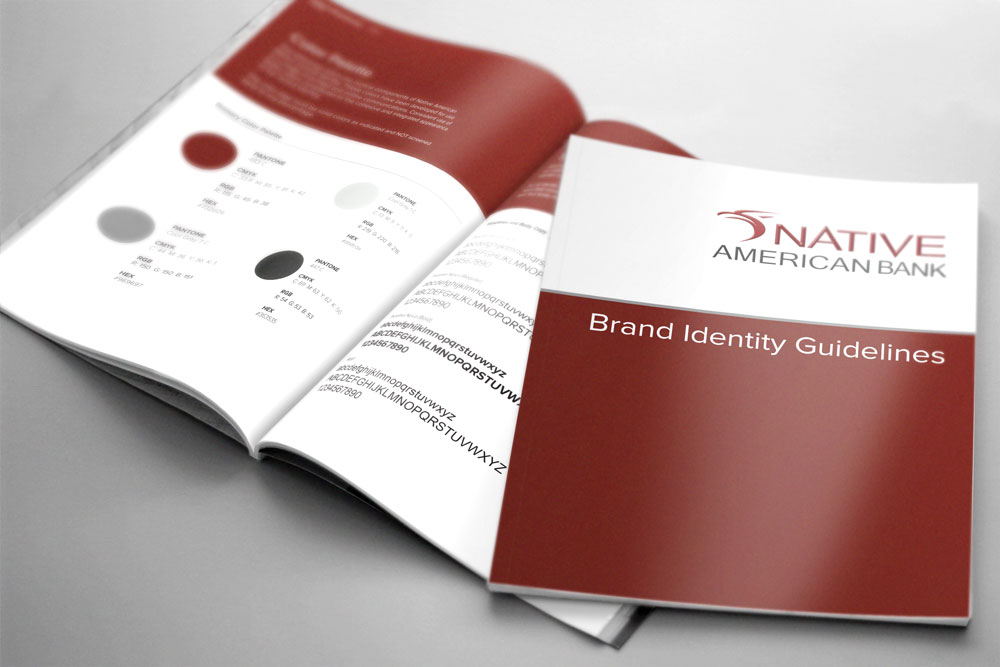 Native American Bank was in need of a rebranding. We designed a new logo and identity to better attract their target customer. This brand identity guide also outlines the brand's color palette, image philosophy, stationery, etc...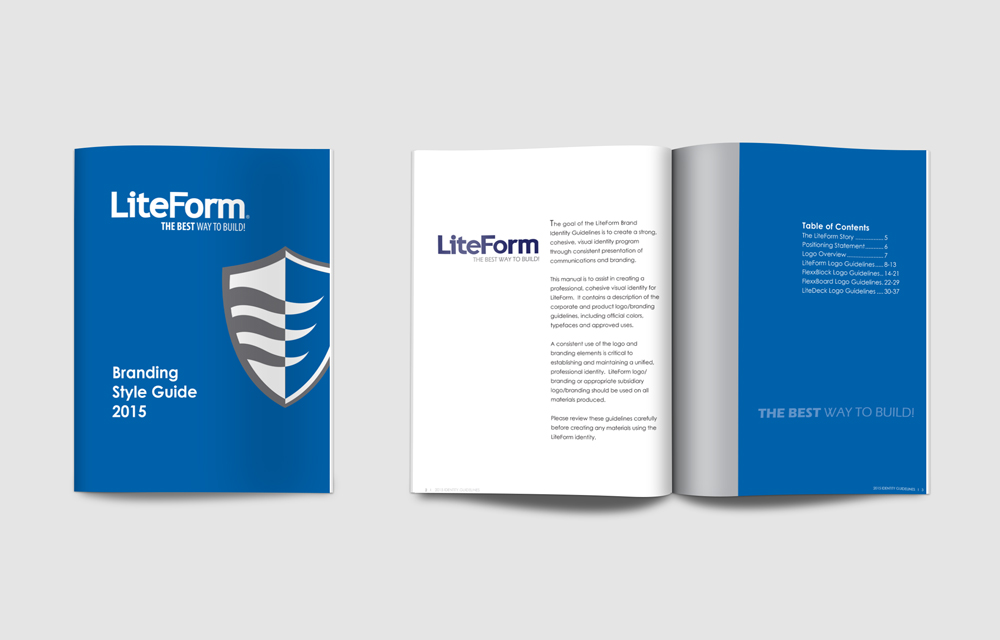 LiteForm offers specialized construction materials for residential and commercial construction projects. Their product logos were redesigned to match the LiteForm brand. This branding guide indudes positioning, typography, color palettes, and more.