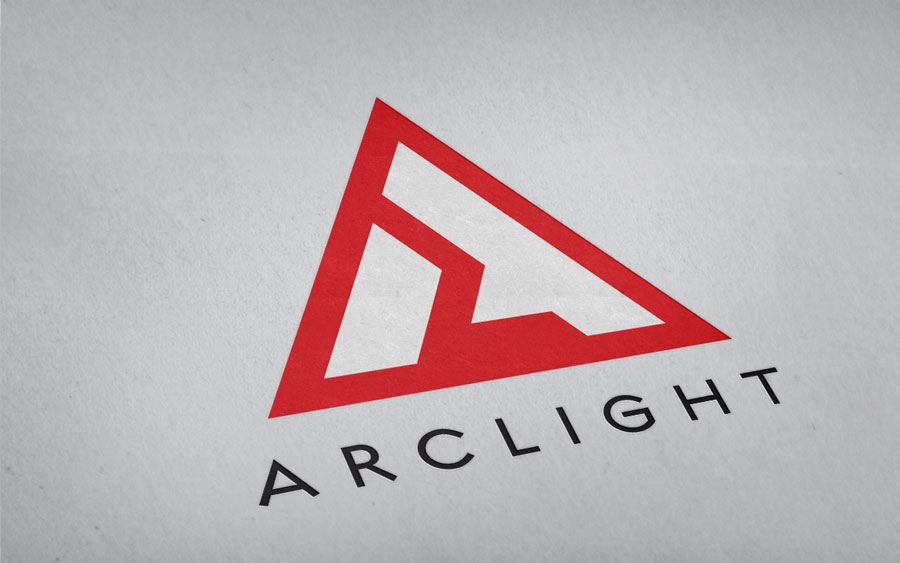 Arclight is a holding company located in Lincoln, NE. The name is inspired by the military's Operation Arc Light from 1965. Although Arclight has no connections with the military, the client wanted the logo to have an Army inspired look.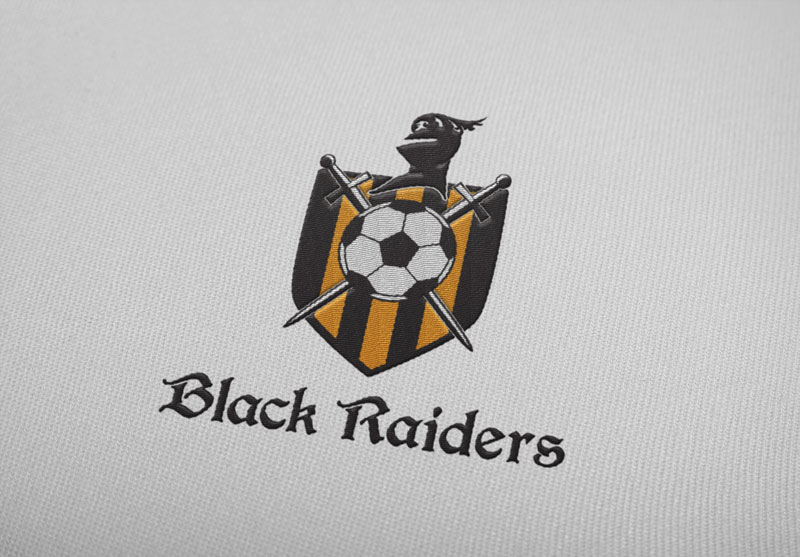 This logo was created for the East High School soccer team of Sioux City, IA. The inspiration for this logo comes from royal family crest designs as well as professional soccer team logos. The Black Raiders logo was screen printed and embroidered on t-shirts and sweatshirts.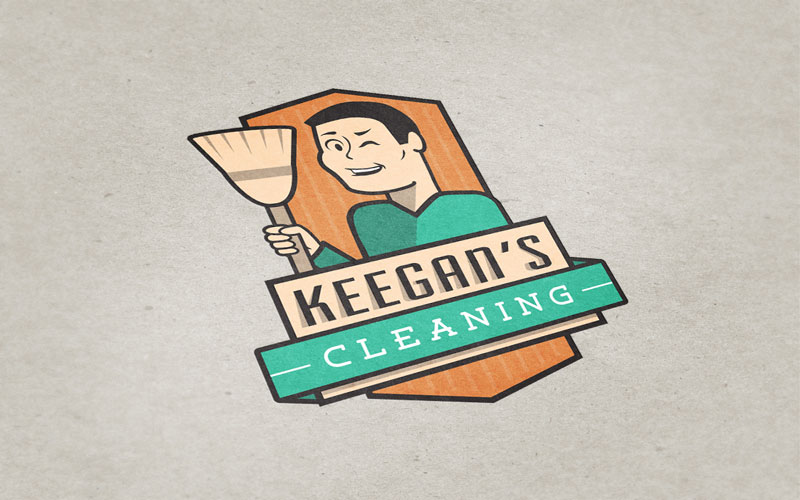 Keegan's Cleaning, a hard-working cleaning service in Lincoln, NE was in need of a logo. The goal was to create a brand which represented the bright and friendly personality of the company.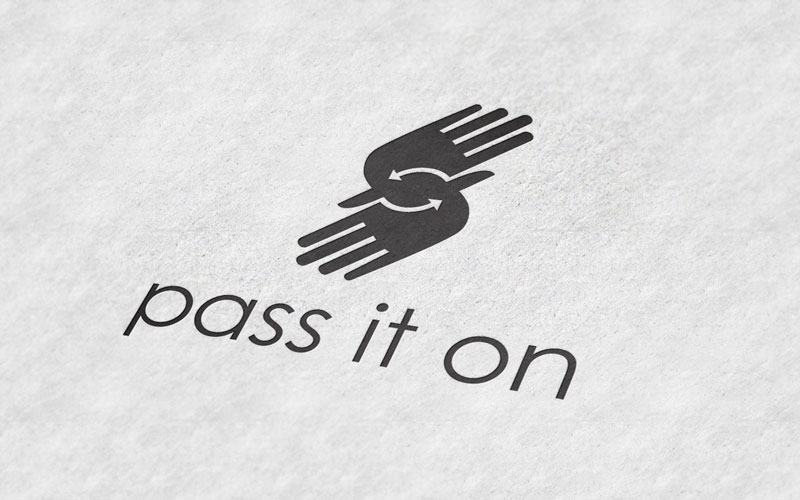 During my time at the Morningside Print Shop, a local Church was organizing an event called Pass It On. This event focused on helping others and paying it forward.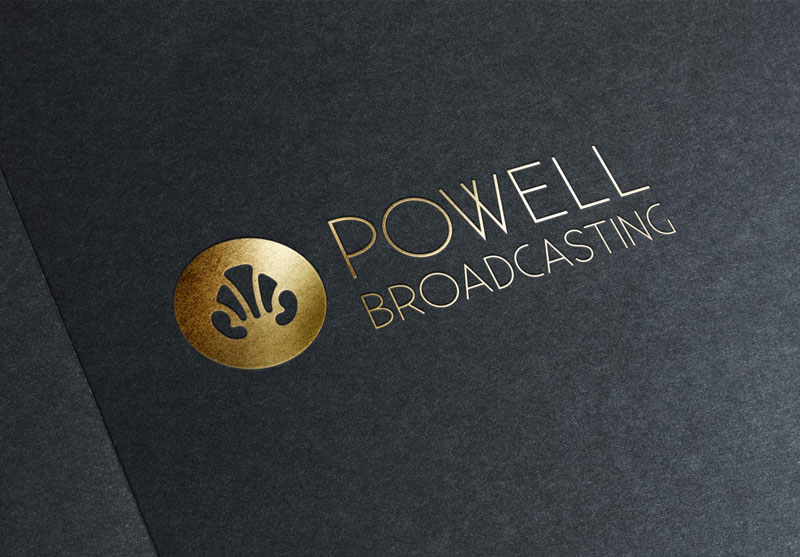 Powell Broadcasting was a client in a college advertising class. They were experiencing a lack of brand awareness and asked for new concept logos. This logo gives a new modern look to the Powell brand while taking inspiration from the history of radio broadcasting.