This concept came from my love and passion of soccer. Growing up in Nebraska I always thought the midwest was lacking in Major League Soccer teams. Being the largest city in Nebraska, Omaha became the perfect setting to bring this brand to life.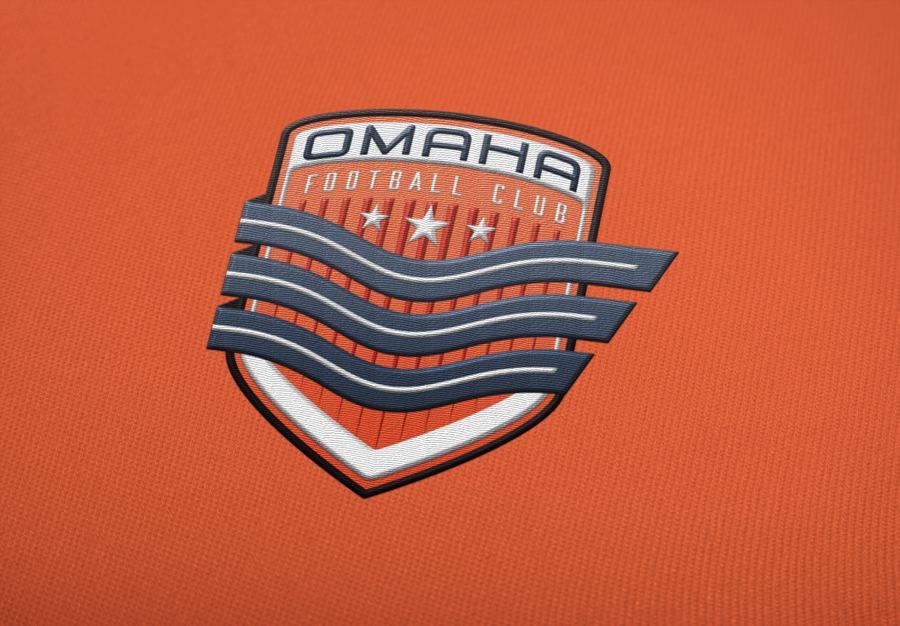 Wanting to bring some local inspiration into the logo, I looked to the Offut Air Force Base located near Omaha in Bellevue, NE. The Omaha FC logo was designed after Air Force Rank insignias.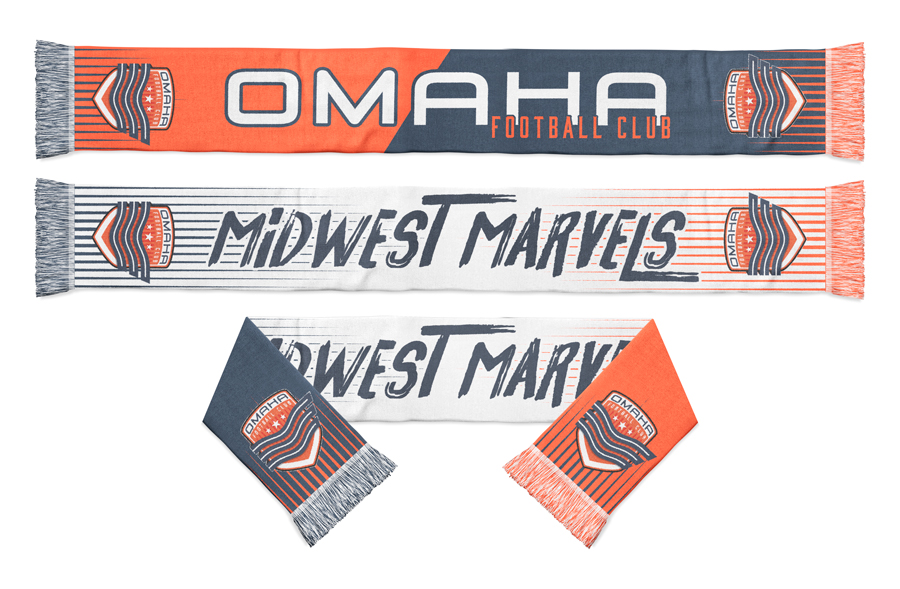 The team scarf is a staple for every MLS fan. Taking inspiration from the local pride, the tagline "Midwest Marvels" was created to represent the team's honor and skill.